And We're...

Back On Track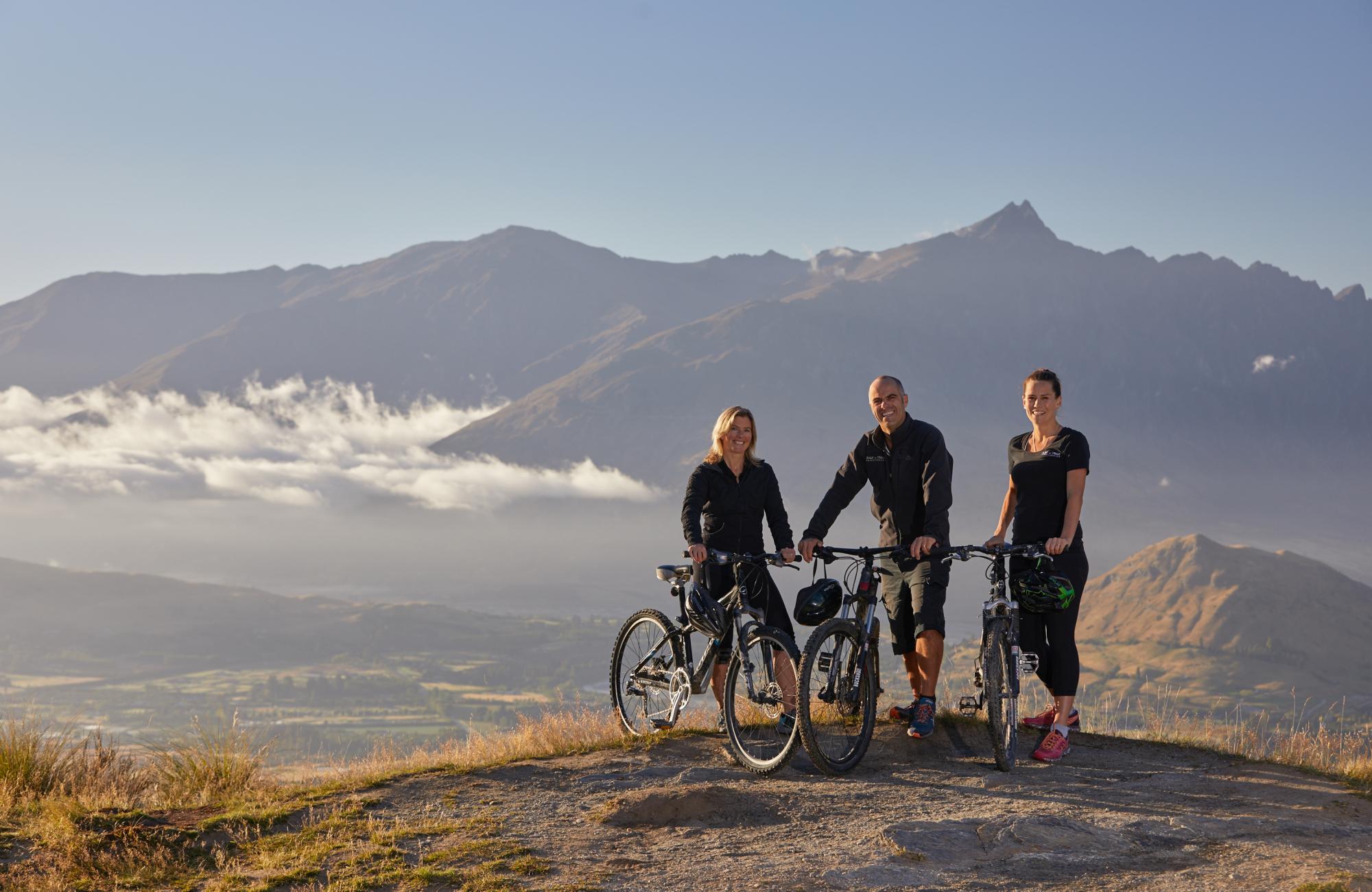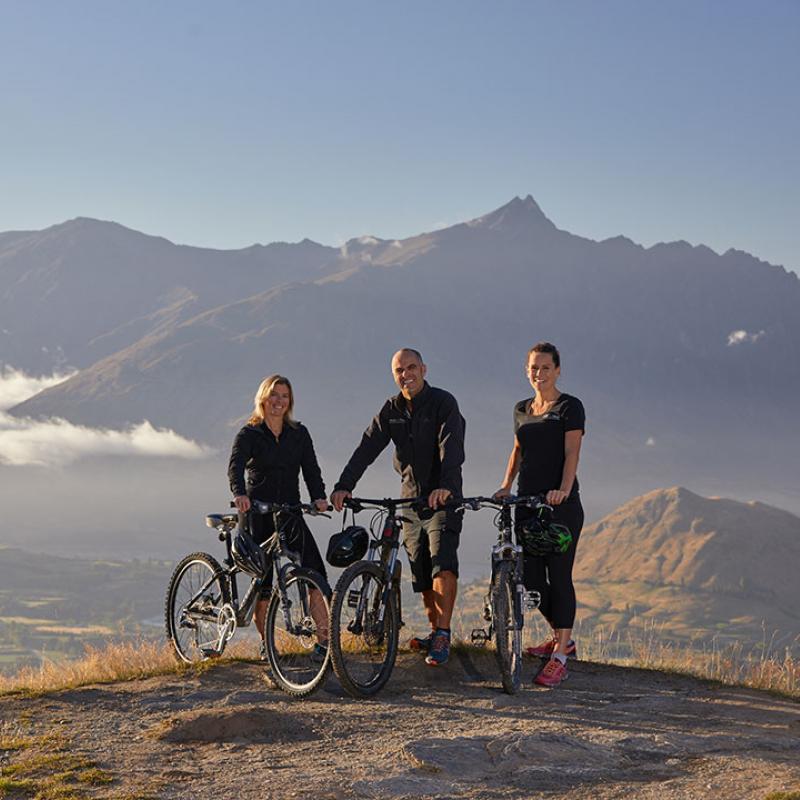 Back on Track Physiotherapy
Level 2 update 06.09.21

We will back working from our clinic on Wednesday 8.09.21.

Alert Level 2 Procedures include:
1. Clients and staff to wear masks please.
2. Please maintain 2 meters distance from others where possible
3. Please use hand sanitiser before and after your appointment
4. Please use our covid tracer signage.
5. Telehealth is available for those people that it isn't appropriate to attend the clinic or they have symptoms excluding them from entering a clinic.
6. Back on Track will follow MOH guidelines and advice from PNZ

Be kind everyone.

The Crew At Back On Track
Our dedicated team of clinical practitioners will use their wealth of knowledge and experience to get you Back on Track as quickly as they can. Their aim is not only to solve the problem at present but to provide you with ways to prevent it from happening in the future.
Proud To Work Closely With