And We're...

Back On Track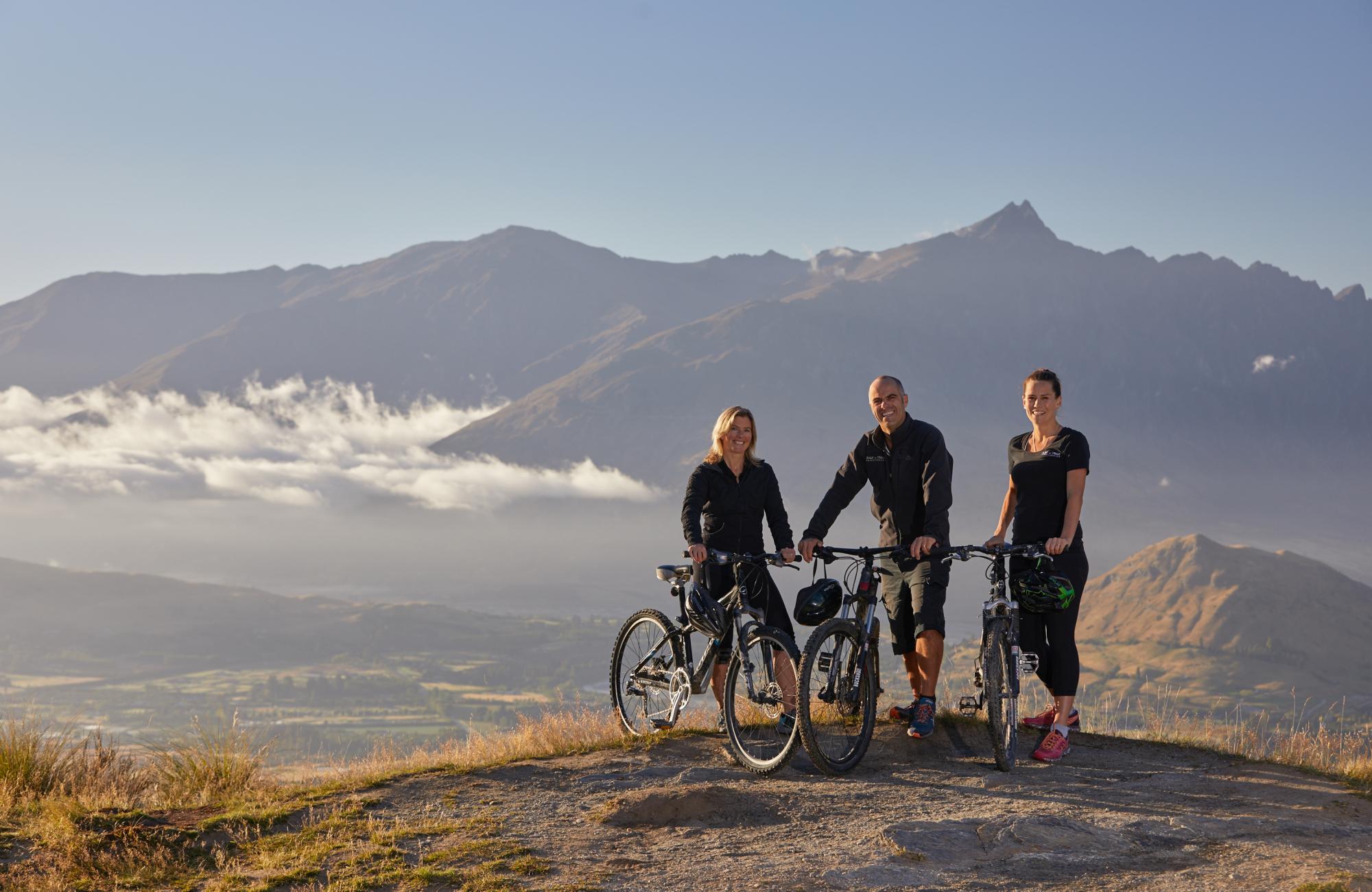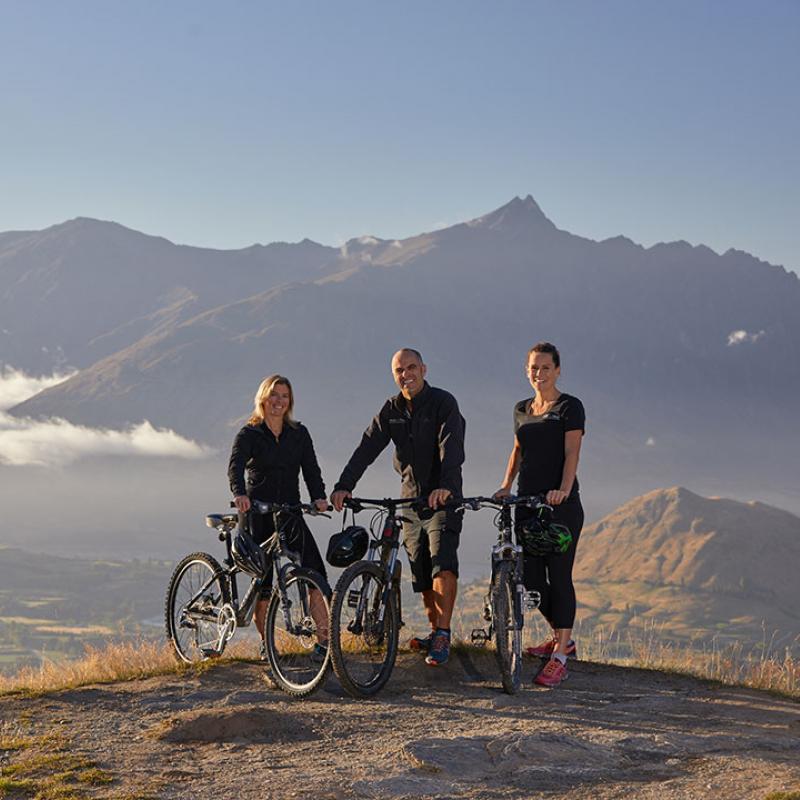 Now offering TELEHEALTH during Isolation lockdown
As our physical doors have now closed we will be offering Telehealth FREE of charge during the Lockdown. Please email info@backontrackphysio.co.nz or use Facebook messenger to contact us and one of our physios will be able to help you.
Our phone lines are still open for any enquires you may have.
The Crew At Back On Track
Our dedicated team of clinical practitioners will use their wealth of knowledge and experience to get you Back on Track as quickly as they can. Their aim is not only to solve the problem at present but to provide you with ways to prevent it from happening in the future.