And We're...

Back On Track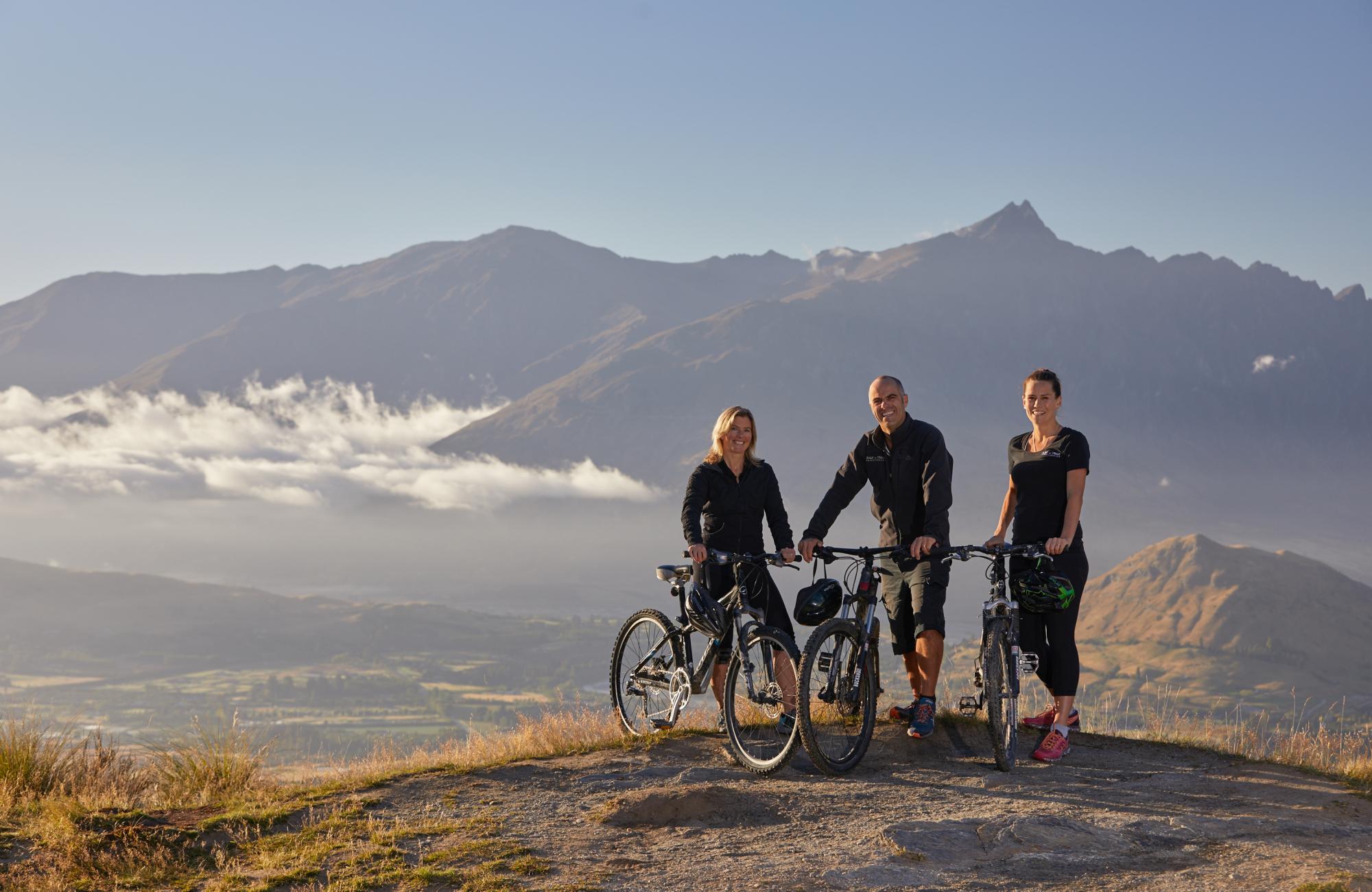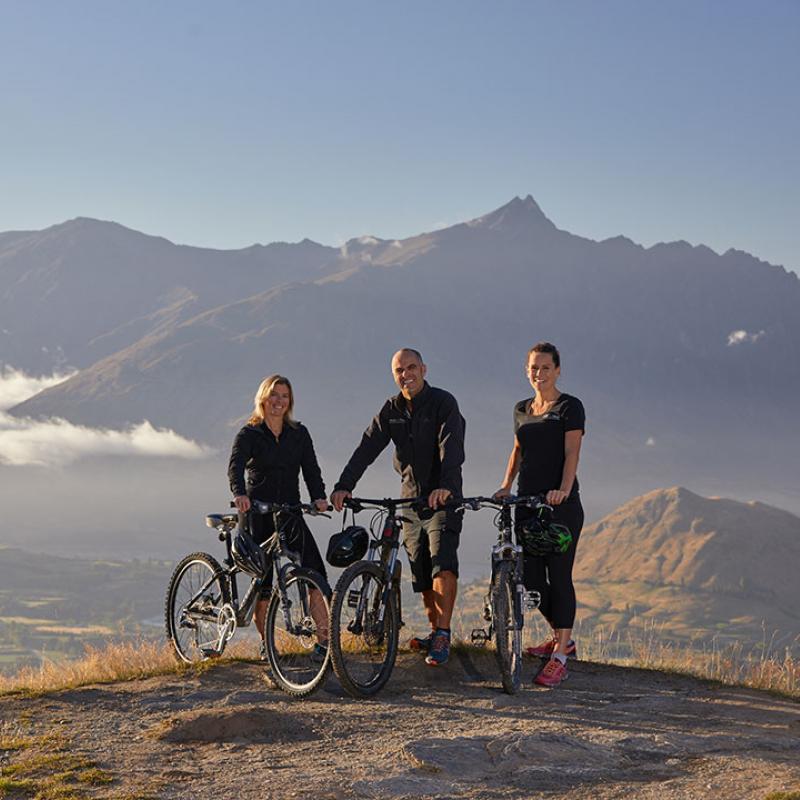 JUNE DEALS
***$25 ACC SURCHARGE***
***$10 OFF PRIVATE PHYSIO***

We are strictly following protocols set by the Ministry of Health and NZ Physiotherapy Board.

ANYONE WHO HAS A COUGH/ SORE THROAT/ FEVER/TEMPORARY LOSS OF TASTE OR SMELL OR SHORTNESS OF BREATH OR ANYONE WHO HAS BEEN IN CONTACT WITH SOMEONE WHO HAS SYMPTOMS OF OR, IS A KNOWN OR SUSPECTED CASE OF COVID IN THE LAST 14 DAYS CASE WILL BE ASKED NOT TO ATTEND THEIR PHYSIO APPOINTMENT.

Level 1 Protocols at Back On Track Physiotherapy:

- Clients will be screened at the time of making an appointment and again on arrival.
- Telehealth will still be available for those who do not wish to enter a clinic, that are vulnerable/ elderly or have told they can't attend following screening.
- Clients will be asked to use hand sanitiser prior to entering and exiting a clinic.
- Physiotherapists will be thoroughly washing their hands between every client.
- Treatment rooms will be thoroughly cleaned at the end of each shift.
- Pillows and linen will no longer be used unless absolutely necessary. If used, they will be placed in linen basket for washing and removed at the end of that day.
- In general, the Ministry of Health advise that if a patient has been screened as above, is not symptomatic, the physiotherapist is not undertaking an aerosol generating procedure, and there is no exposure to bodily fluids, then physiotherapists are not required to wear PPE.
The Ministry has confirmed this advice also applies to close up manual therapy techniques such as cervical mobilisation. Physiotherapists or patients however, may still choose to wear a mask if they wish.. We have these available on site so if you do not have your own mask, please ask if you wish to wear a mask during your treatment.
- We have contact tracing in place using our existing computer software which logs all of our clients appointments and has their contact details. We will also be keeping a log of anyone else who visits the clinic. Please do not bring anyone else with you to your appointment unless they are a guardian or support person.

For further information please visit:
https://www.physioboard.org.nz/news/guidance-on-seeing-patients-at-alert-level-2-non-dhb-setting

We are really looking forward to seeing our clients again.

The Crew At Back On Track
Our dedicated team of clinical practitioners will use their wealth of knowledge and experience to get you Back on Track as quickly as they can. Their aim is not only to solve the problem at present but to provide you with ways to prevent it from happening in the future.